Calico Assure is an easy-to-use emergency alarm service which operates 24 hours a day, 7 days a week, 365 days a year.
It's designed to help you live safely, securely and independently in your own home, whilst giving your family and carers the reassurance that help is at hand should you need it.
It provides peace of mind from as little as £6 per week and installation is completely FREE.
Call us today on 01282 686300 to find out more, or to arrange a free demonstration.
We also offer a range of additional devices that can help you keep safe in your home, from smoke alarms to Key Safes – ask for more details.
Call us today
Simply call 01282 686300 – our trained team will speak to you and explain:
How the equipment works.
The different options we provide.
The referral and installation process.
Alternatively, you can email us with your details and someone will get back to you.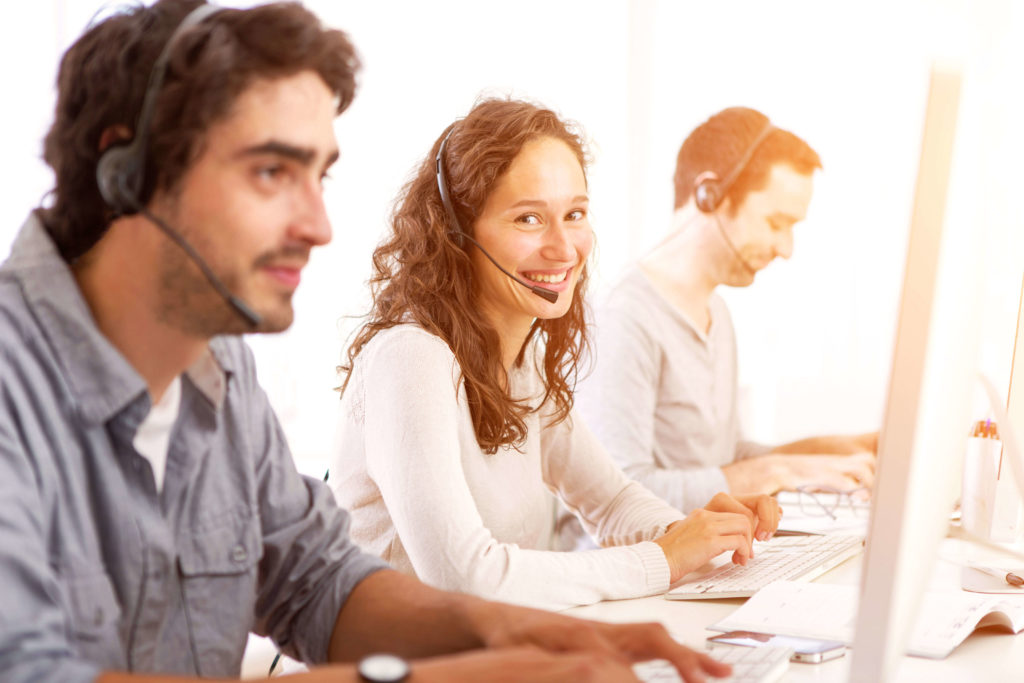 It couldn't be easier – help at the touch of a button!
If you need help, just press the red button on the pendant, which can be worn around your neck or wrist. This will send an emergency call to the monitoring centre through a small unit connected to your existing phone line.
An operator will answer your call quickly and politely (even if you've pressed the button by mistake). If there's a problem, or you can't respond, they will get you the help you need – from either people you know and trust, or the emergency services.
The pendant will work anywhere in your home and garden, and is waterproof. You can keep it by your bedside at night too, if you prefer – and it has a range of roughly 90 feet (50 meters). All our calls are recorded for quality monitoring and training requirements.
Who can use Calico Assure?
This service is available to anyone. It's ideally suited to:
Older people
Anyone who lives alone
Anyone who has recently been discharged from hospital or is recovering from an illness
Anyone with a history of falls
Anyone with dementia
Anyone with an on-going illness that affects their wellbeing, such as diabetes, multiple sclerosis, epilepsy or a heart condition.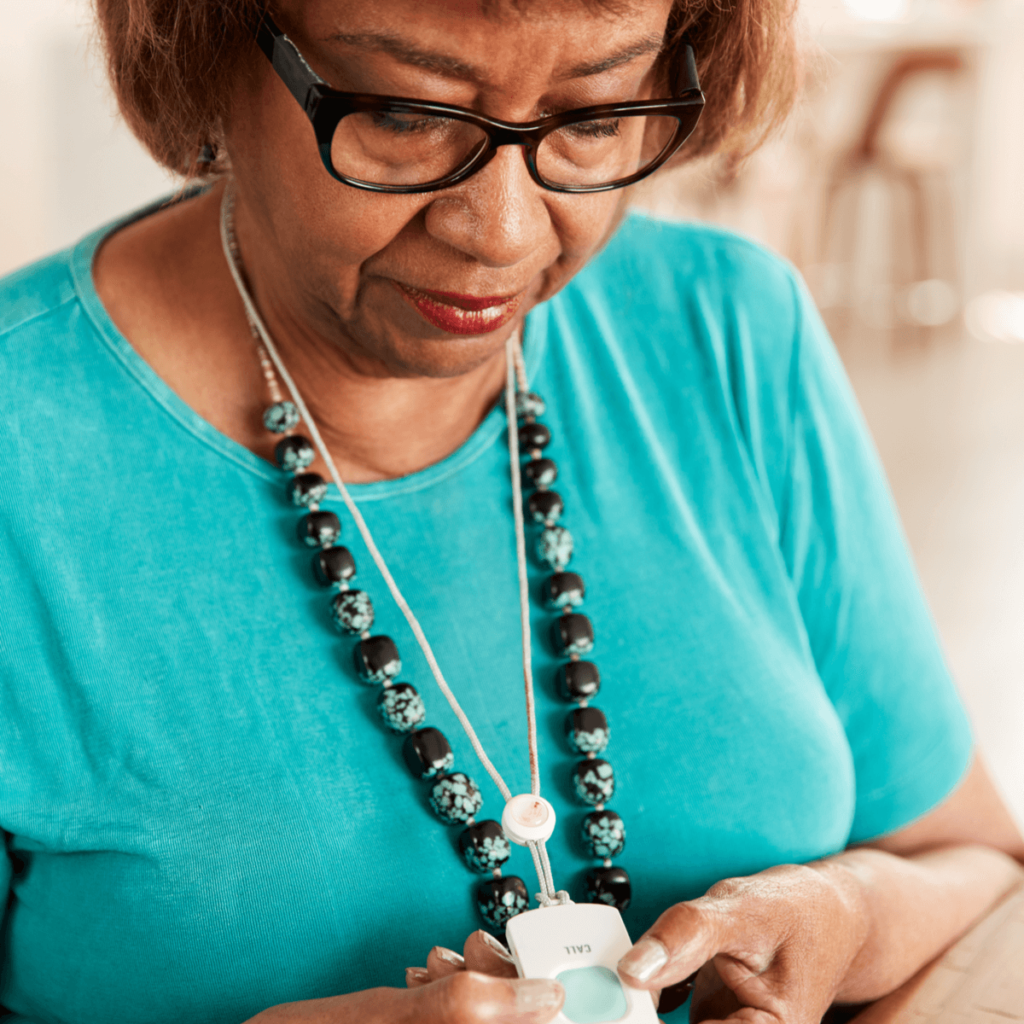 Calico Assure costs from just £6 per week and installation is completely FREE.
The service includes the rental and maintenance of the alarm equipment and 24 hour monitoring from the call centre.
We can also provide extra services to help you stay safe and secure, including keysafes, and smoke alarms.
The minimum length of contract is just 28 days, so it can even be used for short spells such as when you or a family member are recovering from an illness.
For a full list of charges, see below.
Equipment package
Lifeline & pendant
£4.98/£5.98 – Weekly
£21.58/£25.90 – Monthly
Lifeline & 2 pendants
£5.25/£6.30 – Weekly
£22.75/£27.30 – Monthly
Lifeline & Keysafe
£5.83/£7.00 – Weekly
£25.26/£30.32 – Monthly
Lifeline & Smoke Alarm
£6.10/£7.32 – Weekly
£26.43/£31.72 – Monthly
Extra Equipment
Keysafe only
£1.02 – Weekly
£4.42 – Monthly
Lifeline & Fall Detector
£5.93/£7.12 – Weekly
£25.70/£30.84 – Monthly
*VAT will be added to the cost unless the customer is registered disabled and the VAT disclaimer is signed. 5% payment charge for payment and debit cards to be manually added to the net cost.
Easy payments
The easiest way to pay is by Direct Debit. This way, the service and rental is paid directly from your bank account on the 1st or 16th of every month, without you lifting a finger.
To sign up for direct debit payments, all you need to do is call us on 01282 686300.
If you have an allpay account and have your account details to hand, you can also pay online, or anywhere you see the allpay sign.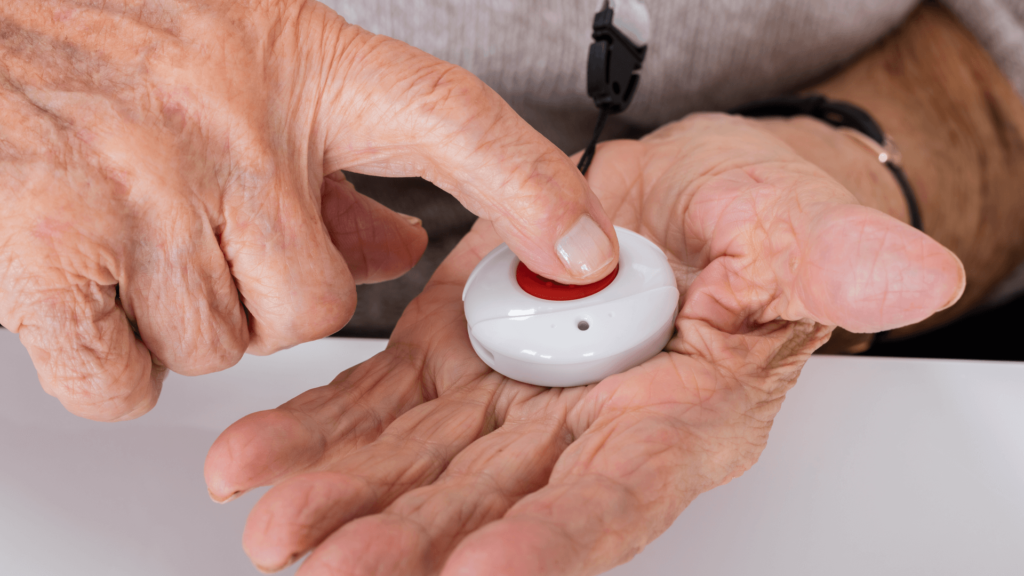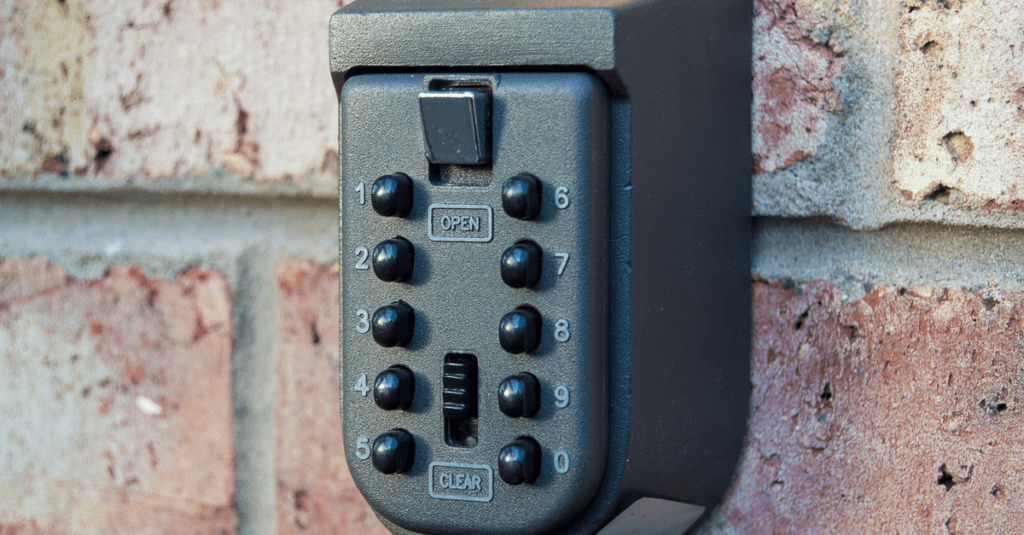 Calico Assure Keysafe
With a Keysafe, you don't have to worry about friends, family, care workers or the emergency services being unable to gain access in an emergency.
Your door key will be stored securely outside your home, in a strong, weatherproof box which can only be opened with a special combination.
For just over £1 per week, a Keysafe can help you live securely, with the reassurance that help can always reach you when you need it.
Service Standards
We aim to always:
Comply with the Telecare Services Association Code of Practice
Make an appointment for installation within 24 hours of you contacting us
Treat customers and their homes with respect
Ensure the work is carried out to a high standard and leave homes clean and tidy
Provide a monitoring service 24 hours a day, 365 days a year
Provide you with full details of how your alarm system works
Update changes to the information that we hold about you/your contacts within 24 hours of you telling us the new information
Respond to any reported equipment fault within two working days.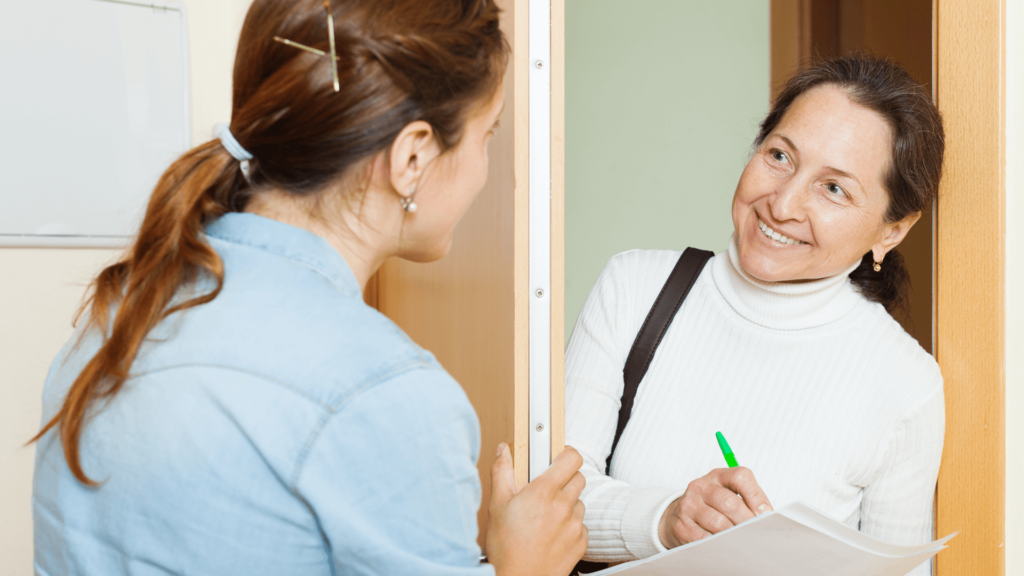 Calico Assure is there to give you and your family complete peace of mind.
You should know that we are always working to deliver the highest standards of telecare services 24 hours a day, 365 days a year. We are accredited by the Telecare Services Association (TSA) – the non-profit industry which has developed the standards for telecare in partnership with Government and industry experts.
All our calls are recorded for quality monitoring and training requirements. Currently, we are performing at the following levels:
99% of installations are completed within two working days
100% of repairs are completed within 10 days