You have the right to make certain improvements to your home. You just need to check with us before you carry out any work.
Home improvements typically include structural works, and the installation of satellite dishes and other external fittings. We always ask that you use qualified professionals for any home improvements that you intend to carry out once permission has been given. We'll only refuse if the work you have planned would make your home less safe, or reduce the value of the property.
For some work, we'll visit your home to check that any alterations have been completed to appropriate standards.
In some cases, you may also need to get planning permission, or make sure your plans satisfy building regulations. We'll let you know if that's the case when we see your proposals.
To request an improvement, please provide us with more details via email here.
Planned Improvements
In order to help us decide what type of works we need to complete to your homes, we conduct a stock condition survey every five years, to check that they are in good condition. This survey is undertaken by a specialist surveying company – the last survey was completed in December 2017 by Savills.
We complete a sample survey of your homes to provide us with information and guidance on what type of works are required over the next 30 years.
The results, along with the information gathered by our own technical officers when they complete a survey of your home, and your general feedback, are then used to develop our improvement programmes, which may consist of internal and external works. The main focus for our current programme is external works.
In order to develop property-specific programmes, we look at all outside elements of your property – i.e. roofing, fascia, soffits, bargeboards, wall finishes, windows/glazing, doors, etc. – on an estate-by-estate basis.
We then decide which elements need to be replaced. This information helps us form our programme of works for each estate. This process may result in you and your neighbour having different types of work completed in some cases, as work is looked at on a property-by-property basis.
Our contractors
The majority of our planned improvement works are delivered by Ring Stones Maintenance and Construction. They will undertake the surveys to help identify any works that are required, and will also complete any agreed works to your home.
We will write to you if they have been asked to survey your home. All Ring Stones Maintenance and Construction staff carry an I.D. card – you should not allow them into your home without checking their I.D. first.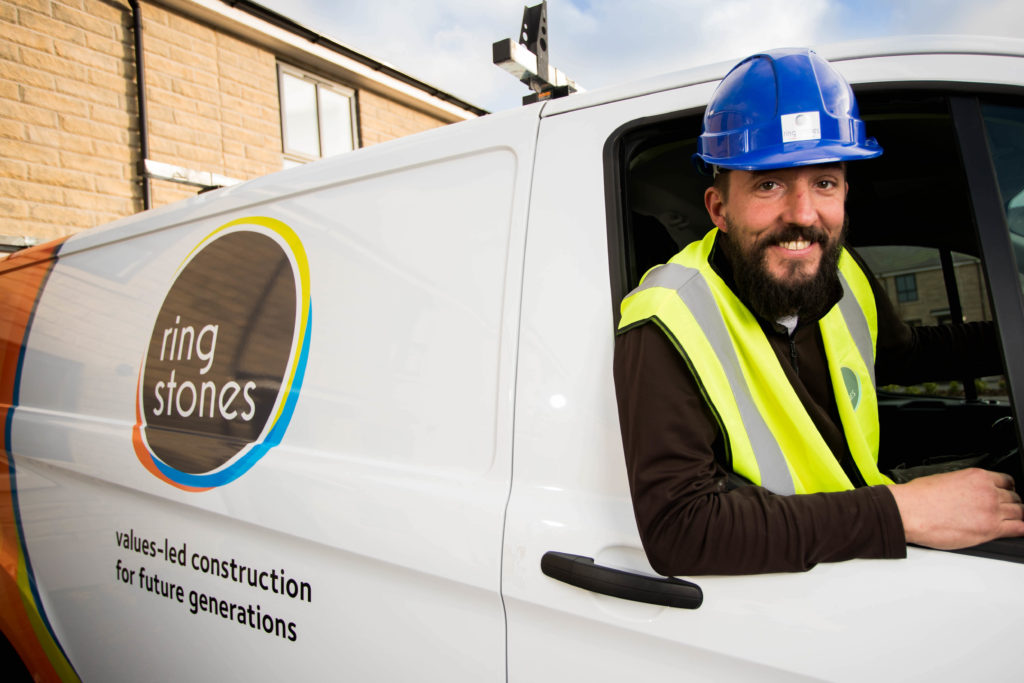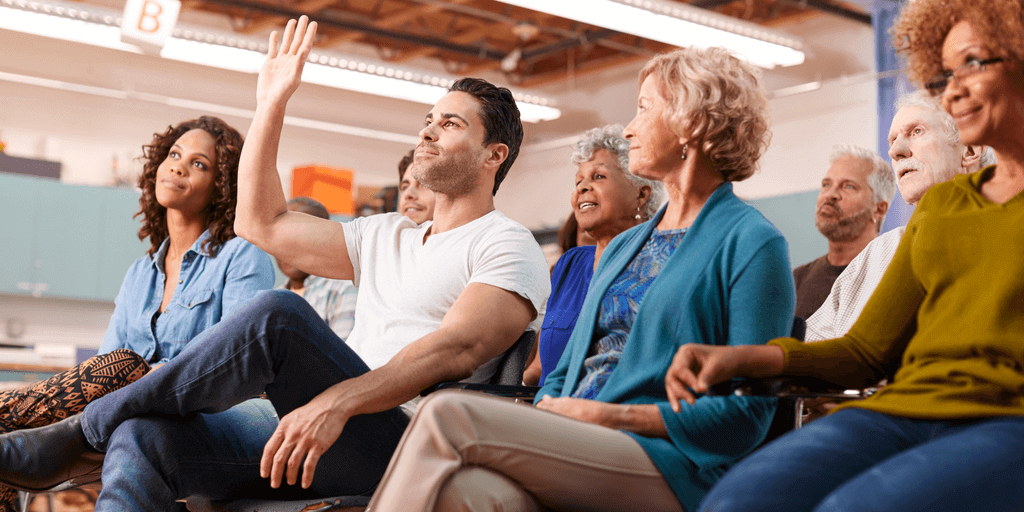 Before the work
Before we start work, and wherever appropriate (depending on the type of works to be completed), an open day will be held in your area for you to meet Calico Homes and Ring Stones Maintenance and Construction staff, and to view samples of the materials which will be used on your home. It will also give you the opportunity to raise any concerns or queries you may have.
Starting work
Once the work that is to be carried out at your home has been confirmed, a dedicated customer liaison officer will visit you to confirm when the work will commence.
They will also explain:
Any access requirements/arrangements to allow the works to be completed
The effect the improvements will have on your home, both during and after works have been completed
The impact on the estate whilst Ring Stones are on site, such as car parking and any site compound requirements.
They will also check if you have any specific requirements with regards to the works taking place, i.e. avoiding working/calling at certain times, particular access requirements, etc.
They will explain what the work will involve, how long it will take, and what they need you to do before works can take place.
You will be issued with an induction booklet containing full contact details of all the site team and further information on the programme.
A site manager and customer liaison officer will be on site throughout the works to make sure that any problems are dealt with quickly.
The customer liaison officer will visit you regularly whilst they are working on your home to make sure everything is ok. You will also be provided with their contact numbers in case you need to speak to them before their next visit.
The customer liaison officer will also take a note of your details so they can contact you if you are out when they call, or in case of an emergency.
If you have any problems or complaints with the standard of work, or with Ring Stones staff, please make sure you contact us immediately.
Completion of work
On completion of the works at your home, we will inspect the improvement(s) to confirm that the work has been done to a satisfactory standard. You will be asked to sign a handover form to confirm that you are happy with the finished work.
The form will also detail any outstanding work that still needs to be completed by Ring Stones. Once all the work has been completed, the customer liaison officer will ask you to complete a short satisfaction survey. This feedback is important as it helps us to ensure you are happy with the works that we have completed, and highlight any areas where we need to improve our service.
What works may be carried out at my home?
Work may include:
Roofing works including new soffits, fascia boards, rain water pipes & guttering
Replacement doors
Windows/glazing replacements
Front fencing replacements
Central heating boiler upgrade
Kitchen upgrade
Bathroom upgrade.
How did you choose what works were going to be carried out?
The results of the stock condition survey, the surveys completed by our technical officers, and customer feedback, help to influence which areas we work in next and what type of works we undertake.
This information helped us identify that external works and central heating boiler upgrades will be our priority for the next five-ten years.
When will the work start?
We will write to you to confirm when works should start in your area and, where appropriate (depending on the nature of the works), we will hold an open day in your area to discuss the timescales of the programme.
Ring Stones staff will also visit your home to complete an induction meeting with you before works start. They will discuss the works in detail and inform you of any health and safety requirements you need to be aware of. You will also be able to raise any concerns or questions, or advise us of any specific needs/requirements we may need to be aware of and/or take into consideration whilst works are being completed.
How long will the process take?
This will depend on the extent of the work and the weather. Some properties may be having different types of work completed – you will be advised of specific time scales by Ring Stones at your induction meeting.
How long will the scaffolding be up?
Depending on the size of the block and weather conditions, scaffolding should be up between four-six weeks. All scaffolding will be removed as soon as work is completed.
Do I have to be at home when the works are being done?
You will not have to be at home for the external works, but access will be required for any internal works. Convenient appointments will be agreed with you to complete this work.
What if I don't want improvements to be carried out?
All external works will need to be completed. However, for internal works, we understand that, for various reasons, customers do not want to be disturbed and, although we encourage you to have this work completed for the benefits you will receive, we would ask you to contact us to discuss your concerns with a member of our team.