The purpose of our Executive and Senior Management Teams is to maintain a balance between strategic aims and operational delivery.
Strategic – Our strategic function is to monitor, review and challenge all corporate services and to change these as appropriate, to ensure improved organisational performance.
Operational – Our operational function is to implement the strategic changes effectively through communication and liaison with staff teams across the organisation.
These two functions will be achieved successfully through a consensual decision making process, strong leadership and considerations for impact on staff morale and performance.
Helen Thompson
Executive Director – Group Operations
Twitter: @HelenT_Housing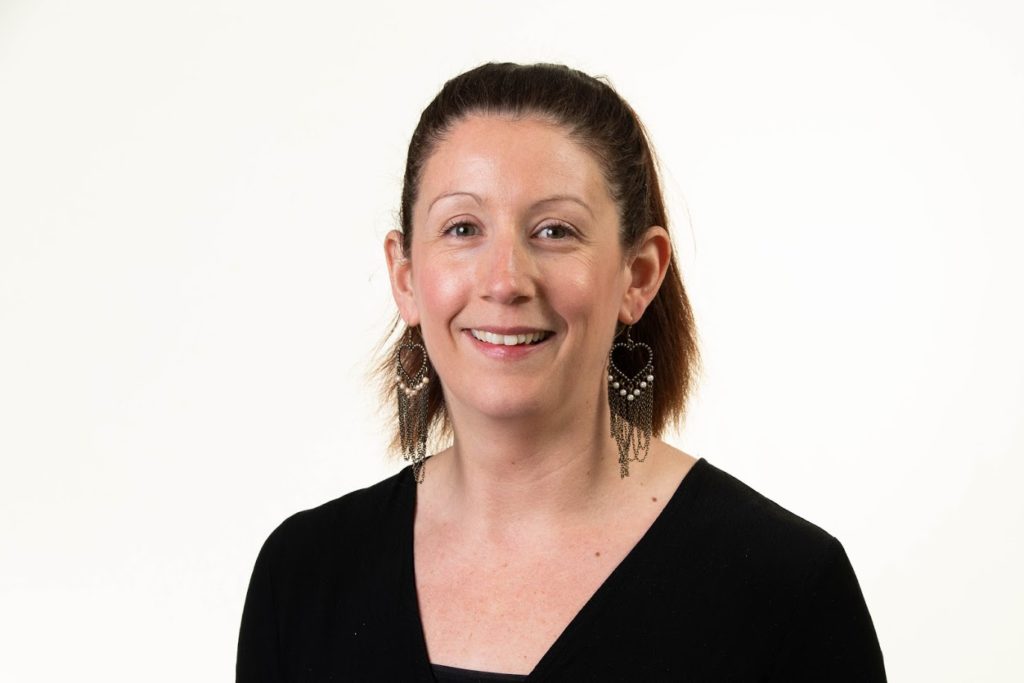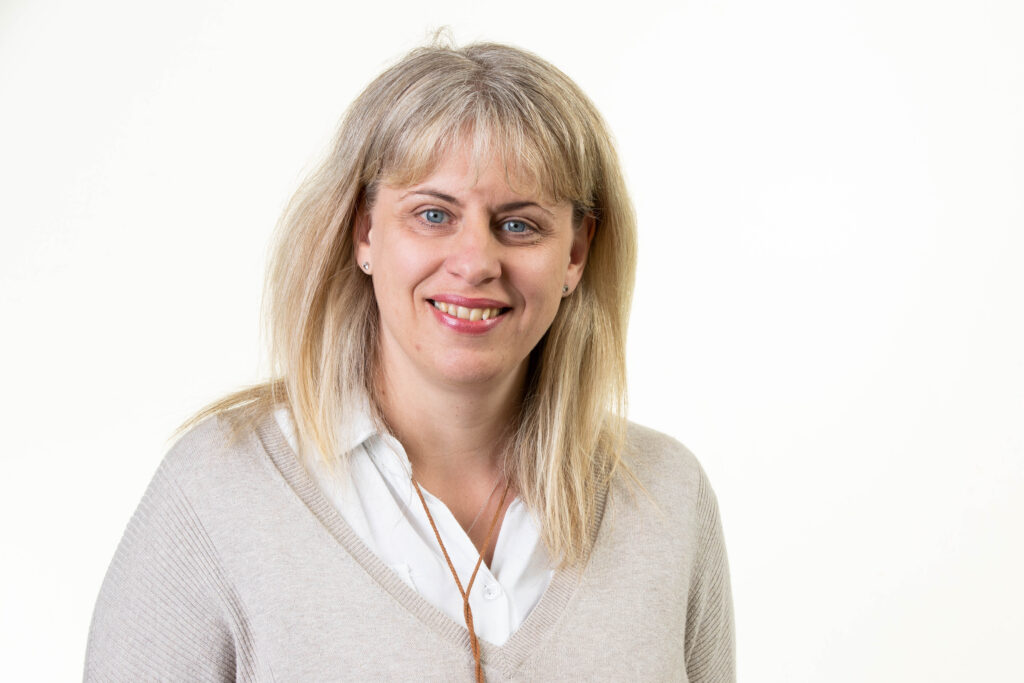 Vicki Howard
Executive Director of Organisational Development
Twitter: @calico_vicki