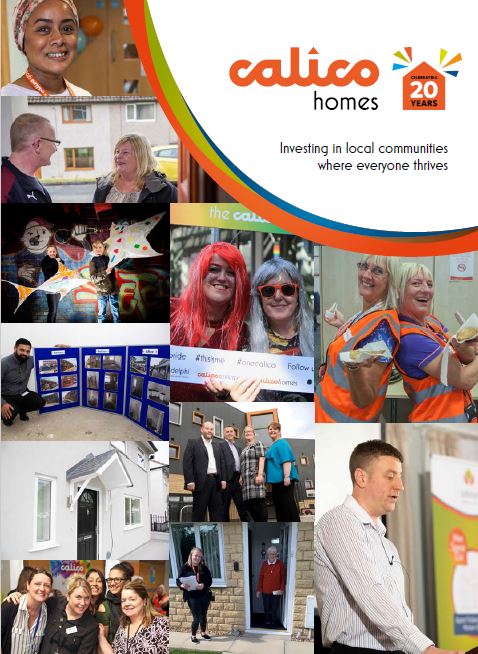 2020 marks 20 years since Calico Homes was formed with the intention of improving homes and neighbourhoods across Burnley.
During this time, we have developed and grown as part of The Calico Group but we have not wavered in our core purpose of investing in our communities and supporting customers to achieve more.
We want to make sure that we are accountable to our customers and this report shares our performance across key areas, including how we're supporting our customers, investing in our neighbourhoods and how we ensure value for money.