We want to make sure that, while you are living in one of our homes, you are able to sustain your tenancy throughout.
Our Tenancy Sustainment team is proactive and dedicated to encouraging you to live as independently as possible, ultimately helping to improve your quality of life, health and wellbeing.
The team can provide you with practical advice, information and support on a wide range of issues, including:
Housing options
Welfare rights
Personal finance
Life skills
The promotion of personal independence.
Our Tenancy Sustainment Officers are fully trained to provide support around any needs you may have.
For more information about how our Tenancy Sustainment Team can help you, call us on 01282 686300.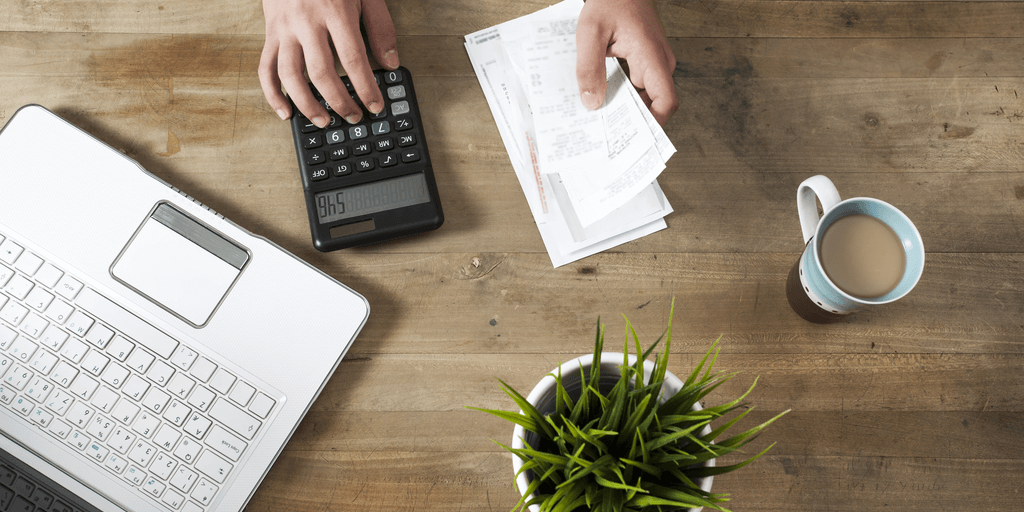 Support with Universal Credit
What is Universal Credit?
Universal Credit is a means tested benefit for people of a working age with a low income.
It will replace six existing benefits – including Income-based Jobseeker's Allowance, Income-related Employment and Support Allowance, Income Support, Working Tax Credit, Child Tax Credit and Housing Benefit – with a single monthly payment.
Universal Credit is broken down into different elements depending on your circumstances.
The 'personal element' is money that covers your living costs and your children's living costs.
The 'housing element' is money that covers your rent.
If you make a new claim for benefits, or there is a change in your existing means-tested social security benefits or tax credits, you will have to go on to the new online portal for benefits.
Universal Credit claim process
Complete online claim form at www.gov.uk/universalcredit
Upload supporting evidence through your online portal and communicate with your work coach through the online journal.
Call your Rent Officer on 01282 686300 to inform them that you have made a claim for Universal Credit.
It will now take up to five weeks for your Universal Credit claim to come into payment. Once you have submitted a claim for Universal Credit, all other means-tested benefits will no longer be paid.
Once your claim comes into payment, you will now be paid on the same date each month.
If your personal circumstances change at any stage, you must update your circumstances once they have taken place through your online portal.
You can contact our Income Management team at any point during the claim process for support – simply call 01282 686300, or email incomemanagement@calico.org.uk
Additional support
If you feel like your financial situation is getting out of control, there are a number of things you can do:
What will happen if you fall into rent arrears?
You should always speak to us if you are having trouble paying your rent. If you find that you have fallen into rent arrears, you should:
Contact your rent officer as soon as possible.
Always open letters and return any missed calls from our staff.
Any agreement you make to reduce rent arrears needs to be realistic based on your current income and circumstances. Make an agreement you can stick to, rather than agreeing to pay an unrealistic amount, which will lead to you falling even further into arrears.
Your claim can take up to five weeks – your rent account and other bills may fall into arrears while this is going through. Now is the time to start planning.