How quickly can we help you?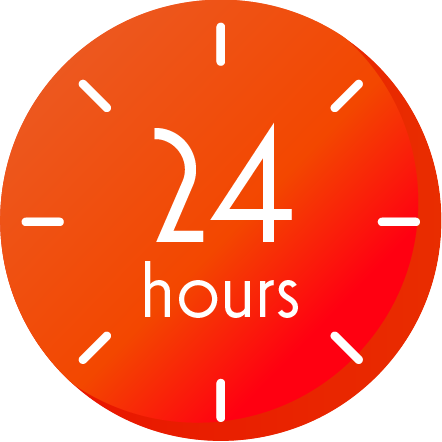 Emergency – Within 24 hours
Major leaks which cannot be contained or affecting electrics (temporary fix likely in the first instance)
Making safe any immediately dangerous building works (may include cordoning off areas to prevent access)
No power to the property (if not cut off by the utility company)
No water supply
Blocked toilet facilities, when there is a single toilet within the property (if this is due to misuse a recharge will apply)
Damage to any ground floor windows, or external doors making them insecure and easily accessible
Damaged sockets/switches and exposed wires (rechargeable)
Fire alarm and smoke detector failure (in communal areas these are managed and maintained via an external contract)
Out-of-service lifts (these are managed and maintained via an external contract)
The door entry system is not working (these are managed and maintained via an external contract)
No heating AND no hot water (in winter months only)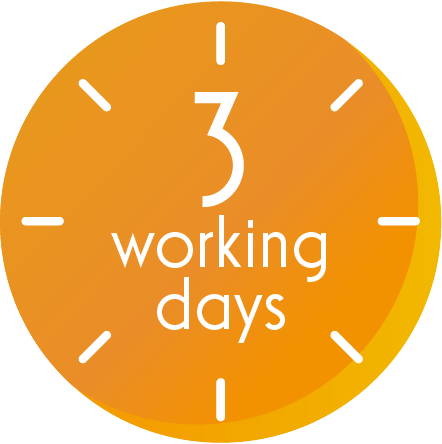 Urgent – within 3 working days.
Partial loss of electrical power
Partial loss of water supply
Loss of heating or hot water (in summer months)
No shower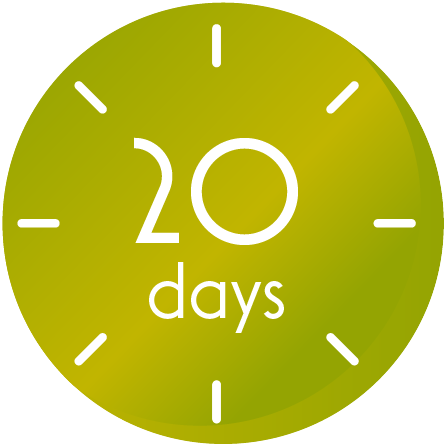 Routine – Within 20 days
Other repair jobs which Calico is responsible for doing, that don't pose a health hazard and are of limited inconvenience e.g. internal joinery repairs, tap replacements
Internal leaks that can be contained (where electrics are not affected)
Taps that cannot be turned on
Mould treatment
Health and Safety building work
Planned works
These are specialist works such as guttering, building work, roofing and footpaths, where they do not pose a risk to health, safety or security of the occupants or third party or where and/or specialist materials may be required. e.g. doors, windows or works that require multiple trades.
Work will be prioritised and we will aim to complete the work within six months. This can be dependent on materials availability, contractor's availability and the weather. If we are unable to carry the repair within six months, we will contact you in advance and agree another deadline.