Both inside and out, you should be happy with your home.
It should be well maintained and provide warm and safe accommodation for you and your family.
As well as carrying out repairs when you need them, we also undertake planned improvement programmes to ensure that all of our homes meet high standards.
It's easy to report a repair.
Log in to your Calico Account
Phone us on 01282 686300
Call in to our main office: Centenary Court, Croft Street, Burnley, Lancashire, BB11 2ED.
Emergency repair? Call 01282 686300.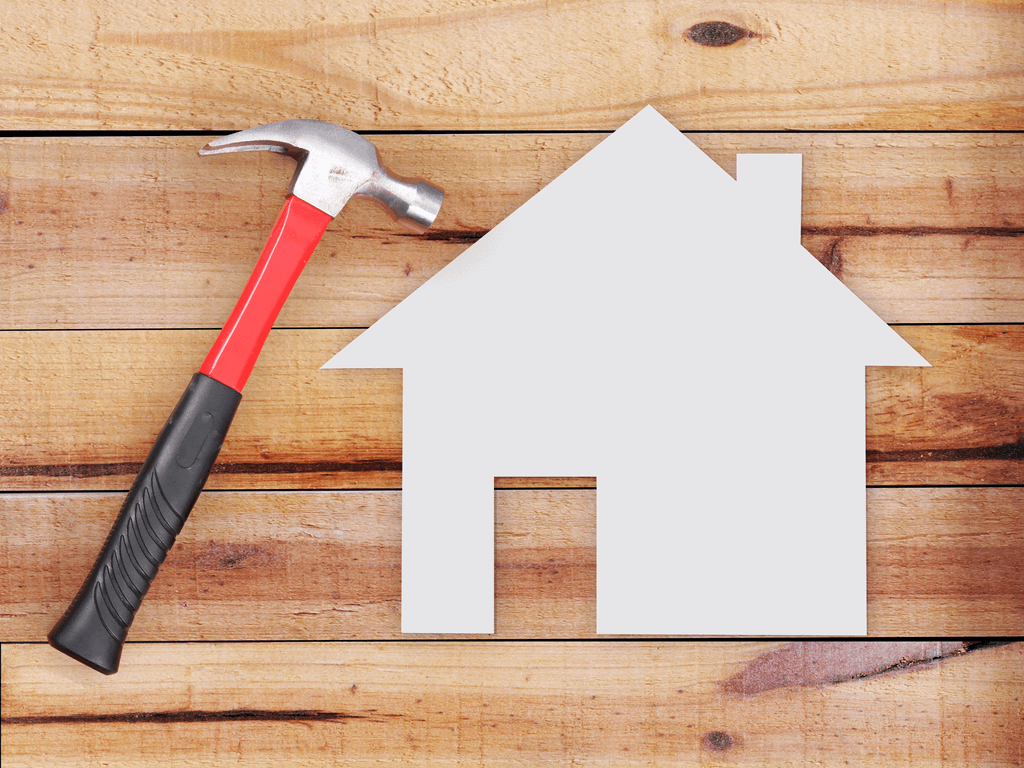 How quickly we can help you
To ensure you get the best service possible when you report a repair, we will:
Make safe any emergency repairs within 24 hours
Arrange urgent repairs appointments within 3 working days
Arrange routine repairs appointments within 20 working days
Keep our repairs appointments with you and only rearrange them when all other options have been exhausted
Fix all repairs at the first visit unless an assessment of the work is required first. If this is not possible, then we will agree a date to return and complete the work.
What is an emergency repair?
An emergency repair is required when there is an immediate risk to the health and safety of you and your home.
Examples of emergency repairs are:

Severe leaks which can't be contained
Major electrical failure
Exposed live electrical wires.
To raise an Emergency Repair, you must call us on 01282 686300 and speak with one of our friendly customer service advisors who will assist you.
Our priority is to make the situation safe and secure. Following that, we will make arrangements to complete the repair as normal.
Appointments
For urgent and routine repairs, we will arrange an appointment with you, unless access to your home isn't necessary. Appointments are usually between 8:45am and 6:00pm.
We will text you your appointment time. Please make sure your contact numbers are up to date on our system.
A calling card will be left to advise you of when an external repair has been completed.
How can I change my appointment if needed?
If you need to change your appointment for whatever reason, you can do this by contacting us as soon as possible so that we can rearrange your appointment for you. Call us on 01282 686300. 
Service Standards - What you can expect
When carrying out a repair, our Calico Homes Operative will:
Be wearing a Calico Homes uniform and will show their photographic ID card.
Introduce themselves and explain the reason for their visit.
Give full attention to the customer and be professional at all times.
Carry out the work to a high standard, respecting your property and contents at all times.
Leave the work area clean and tidy.
Aim to complete your repair in one visit. If they are unable to complete your
repair in one visit, they will explain what will happen next.
Complete a short satisfaction survey on their operative PDAs.
What will happen if I miss my repair appointment?
If you are not at home for your appointment, we will leave a card to inform you that we have called. You can then call us on 01282 686300 to rearrange your appointment.
As our tenant we will carry out most repairs to your home, but you also have repair responsibilities and obligations.
To check your responsibilities, you can download our guide which provides full details of tenant and landlord responsibilities.