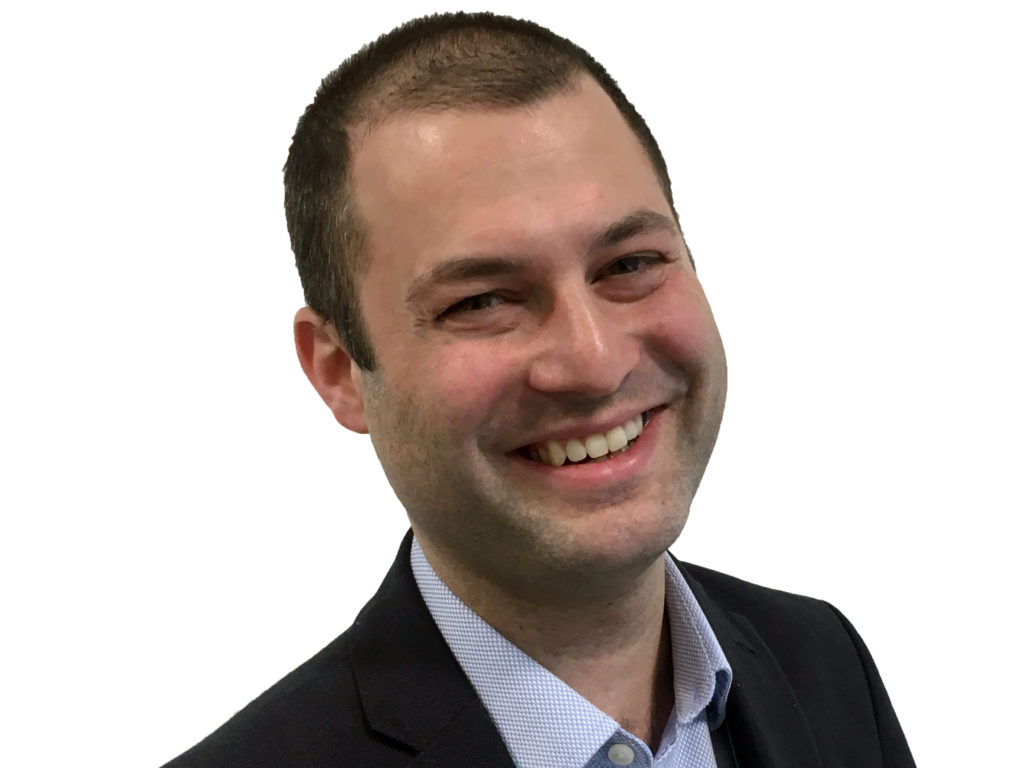 Our 'Views for Vouchers' survey, is your opportunity to tell us how we are doing on the services we provide and what we should focus on for the future.
The 2020 survey has now been completed and you can view the results in the short video below.
We will be using your feedback to improve our services, and will be sharing how and when in the coming months.
Your feedback is important to us.
Thank you
Mark Beach, Managing Director Calico Homes