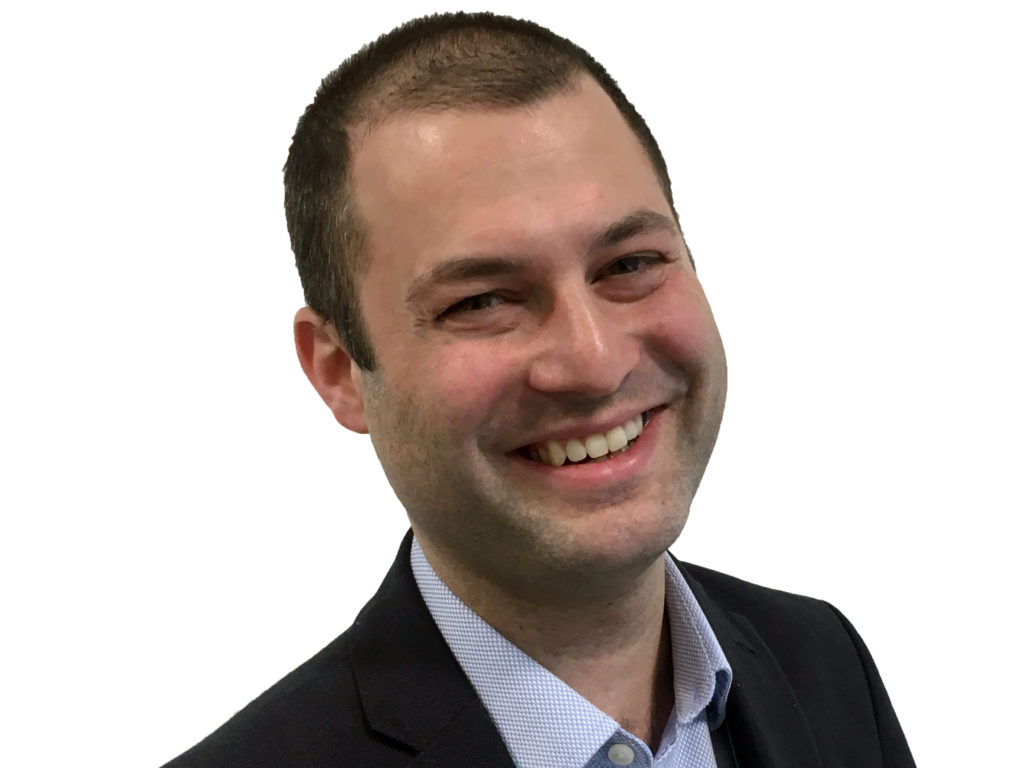 The 'Views for Vouchers' survey, is your opportunity to tell us how we are doing on the services we provide and what we should focus on for the future.
Click here to complete the survey, which should only take a few minutes.
If you need any help in completing the survey, then please telephone our Contact Centre on 01282 686300
We will share the results early next year on how we are using your feedback to improve our services. Rest assured, none of your personal information will be shared.
Further details on how we use your information is explained in our privacy policy.
Finally, for each completed survey received by Friday 20th November,
will be entered into a prize draw to win one of five shopping vouchers, with a top prize of £400.
Your feedback is important to us.
Thank you
Mark Beach, Managing Director Calico Homes