Burnley's first extra care apartments
93 modern & accessible apartments
After starting work on site in October 2022, Dovestone Gardens is due to be completed in 2024. The development will be the first of its kind in the town, providing extra care living accommodation in a neighbourhood setting at Burnley General Hospital.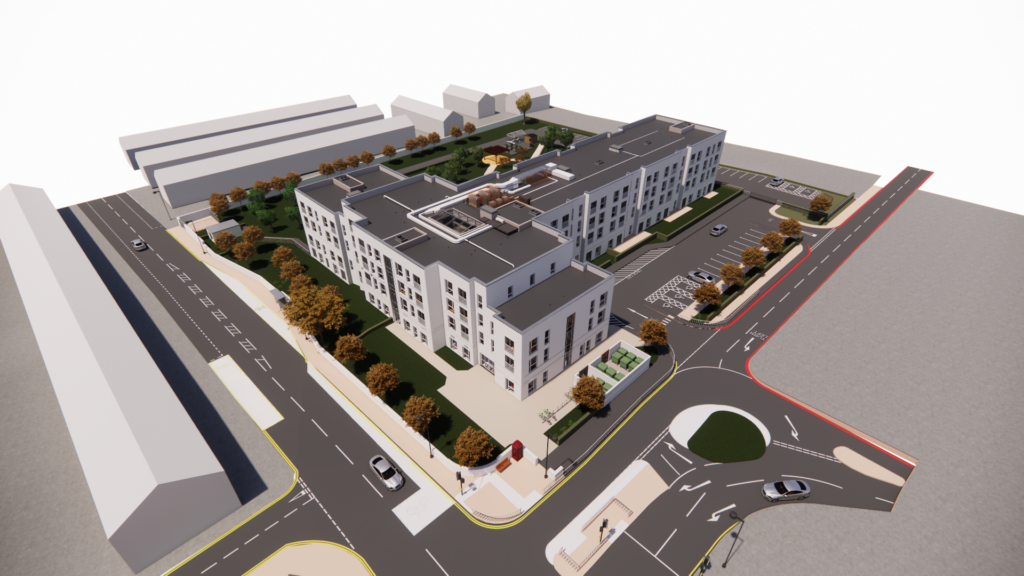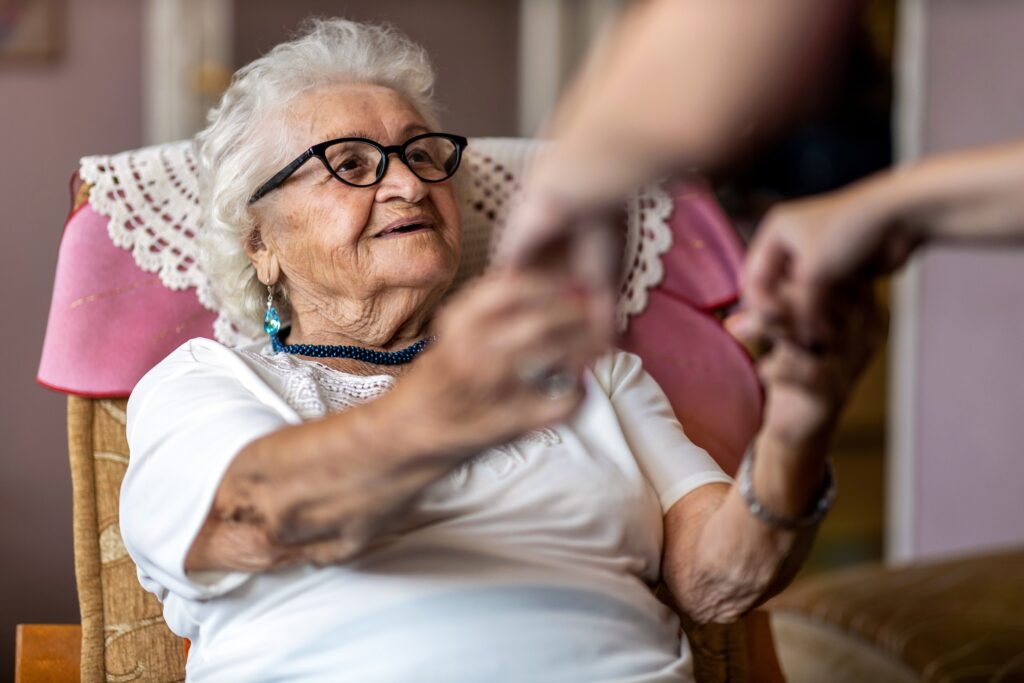 community consultations
Do you know we are doing monthly consultation groups? The project is for the community, therefore we need your opinion.
Our monthly consultation group meetings give our customers the chance to feedback and share views on Dovestone Gardens. We have asked customers what they would like to be consulted on which has shaped how the sessions have been rolled out and the decisions we make regarding Dovestone Gardens.
To get involved, contact us.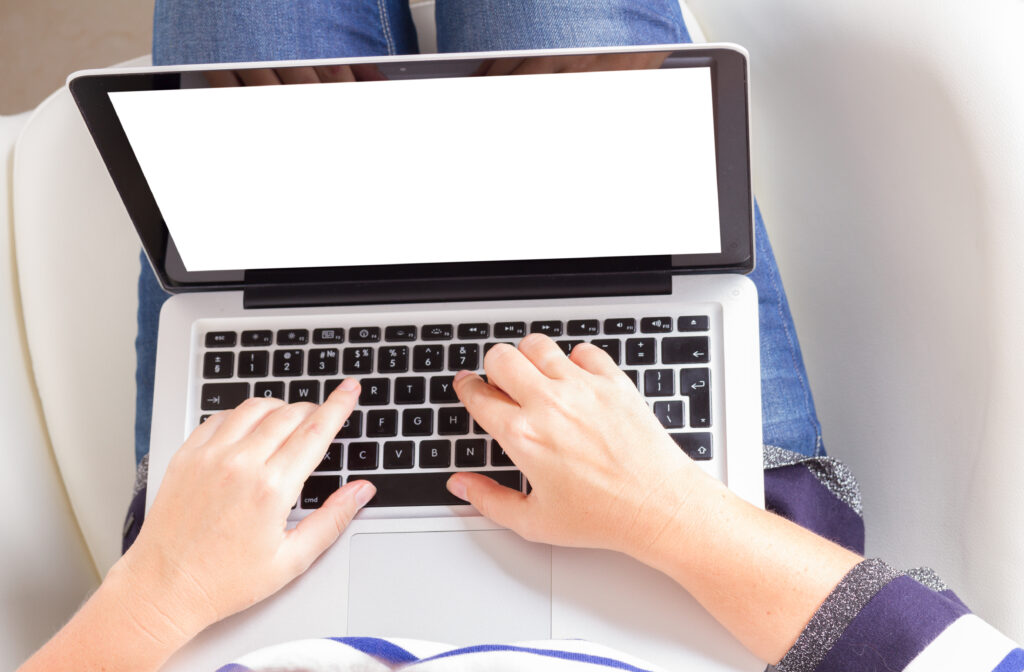 register your interest
These apartments are designed for people over 55 who require extra care while maintaining their independence and dignity.
If you would like more information or would like to register your interest, email dovestonegardens@calico.org.uk
For all media enquiries, email communications@calico.org.uk.
employment opportunities
We are recruiting
We are currently recruiting for a number of roles relating to construction, social care and other projects.
All current and future positions will be listed here.