Going one step further
with customers
and local communities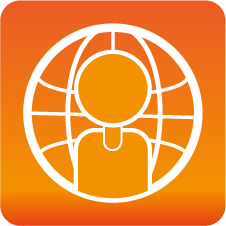 Your online account
If you're a Calico customer, your online account can help you report repairs online, check your rent account and send requests.
Please contact us if you would like access.
Access your account

We own and manage approximately 5,000 homes in Burnley and East Lancashire, and our aim is to make a real difference to the quality of life of individuals and the wider communities in which we work.
We provide accommodation for families, individuals and older people, plus supported housing and services for homeless people. As part of The Calico Group, we also offer lots of other support to help people when they most need it.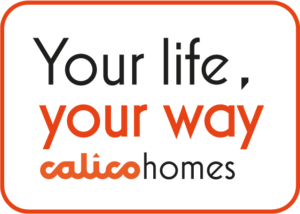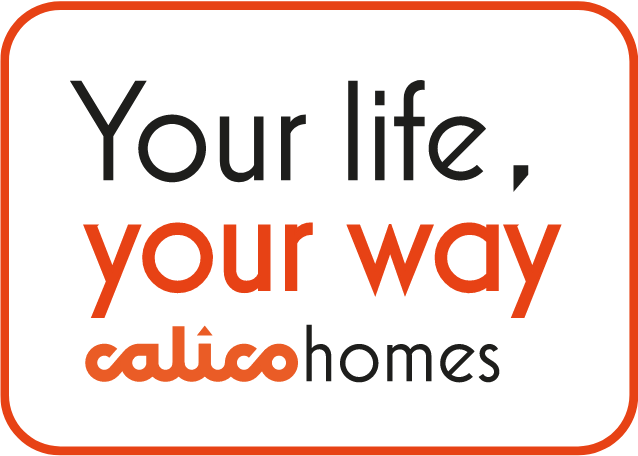 Personalising services for each customer
We offer much more than just housing; depending on your circumstances, and if it's what you need to help you live your best life, we'll help you access support, training and more.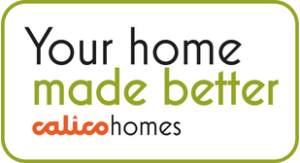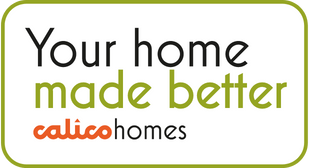 Investing in our communities
We're improving the quality of our homes and neighbourhoods, and building new affordable accommodation where it will have a positive impact for people and the environment.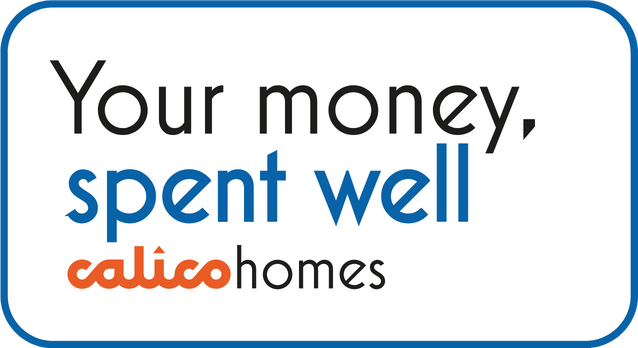 Supporting customers to live their best lives in challenging times
We recognise that times are tough and that we need to deliver the best value for money for our customers in everything we do.
Our services include help to make sure every individual can live their best life, and we have forged strong partnerships with local organisations who work with us to do the same.