Open spaces and outside your home
Here are a list of the responsibilities and works we can carry out, outside your home in compliance with health and safety.
Guttering and fascia boards
Repairs are completed as planned works (within three months) so we can schedule the work into specific areas, offering a better and more efficient service to our customers. Any repairs that pose a Health and Safety risk to the customer, or damage to property, will be dealt with appropriately – for example, guttering hanging loose, etc.
In our sheltered schemes, the gutters and fascia boards will be checked annually. Unfortunately, falling leaves and moss are a natural hazard in the autumn months and, on occasions, block our gutters and drains. We rely on you to inform us of any issues you have. If you aren't able to clear the drain or gutter yourself, we will deal with it as planned (within three months).
We will always leave the area clean and tidy to the best of our ability but, on occasions, you may find splashes of mud/moss from the clearing of the gutters. If you are at home at the time of the repair, the Repairs Operative will let you know so, if you have any items in your garden that may get splashed, you can move them from the immediate area to limit any cleaning.
Please see below how your repair will progress and what you should expect:
As the work required is external, no appointment date is given, but should be completed within six months.
Once the repair is completed, the Operative will post a calling card to confirm the work has been done.
You will receive a satisfaction questionnaire.
Building and external works
Building, damp and external repairs are classed as planned works (to be dealt with within three months) wherever possible. Any Health and Safety issues will be dealt with appropriately and within the appropriate timescales. Blocked drains, gullies or manholes will be cleared by our building team, approved contractor or, if it is a shared drain, referred to United Utilities.
Building repairs include repairing steps, walls, paths, etc., to your property which may present a Health and Safety risk. Any repairs relating to work that you have done is your responsibility to maintain, e.g. new and extended patio area, decking, etc.
On occasions, due to Health and Safety reasons, we may need to erect scaffolding to complete a building repair. This may interfere with your television/satellite signal, and could mean that you have a poor or no signal for the duration of the repair. We will do our upmost to ensure this disturbance is kept to a minimum.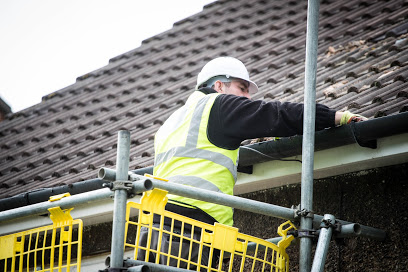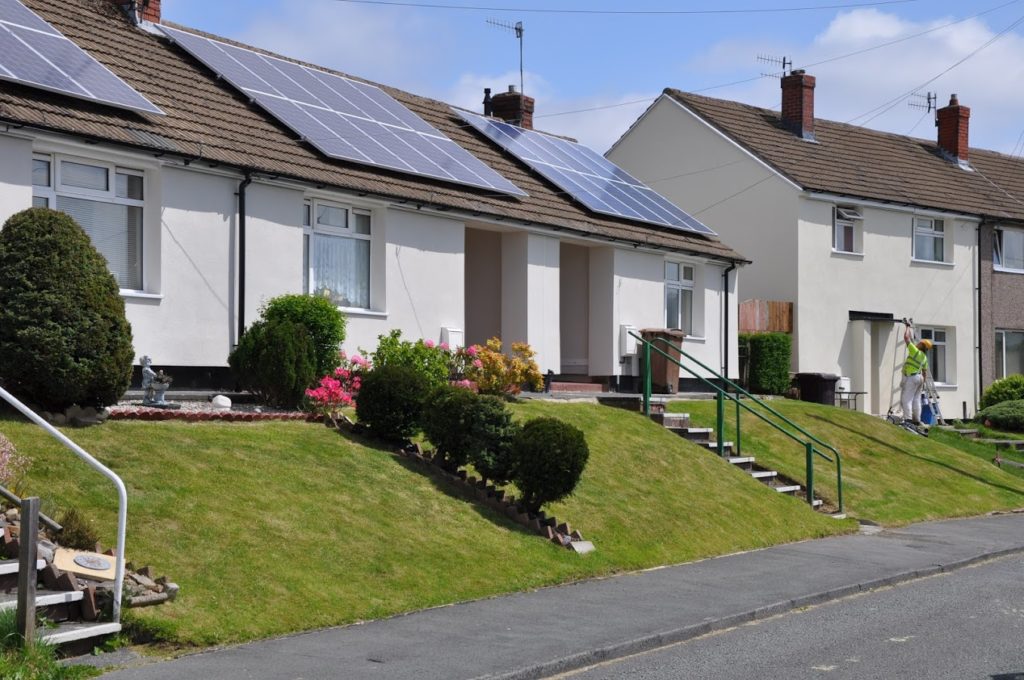 Rear boundary fencing
We have no statutory responsibility to provide rear or dividing fencing. However, we will consider replacing/repairing fencing where it is needed to provide:
Protection and/or privacy from people or vehicles entering a garden, where it borders a busy thoroughfare or public space
Separation of a garden from hazards such as streams or severe changes in ground level at the edge of the property.
The decision to repair or replace fencing is at our discretion.
Dividing fences
We do not carry out repairs to dividing fences to the front or rear of the property. However, if a dividing fence is shared with an owner occupier repairs may be completed if the owner occupier can provide certified, documentary evidence that the fencing is Calico's responsibility.
Where there is a Health and Safety concern, the fence may be removed with the owner's consent.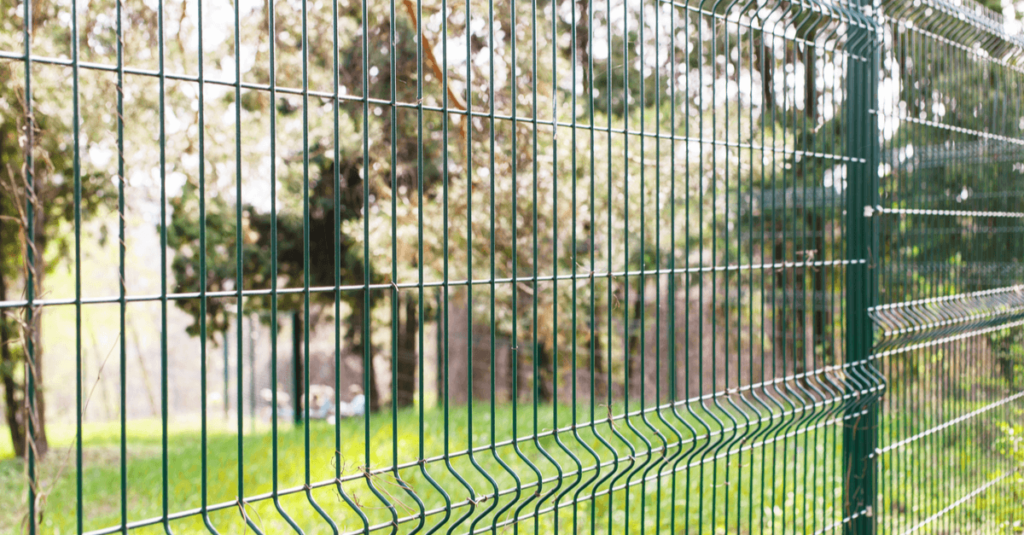 Open spaces
Areas that are currently open plan, i.e. where there are no obvious individual garden areas, will remain as such. Fencing will not be fitted to these areas.
Trees
Our Tree Policy sets out what we will do to manage our tree inventory and what service we will provide when you request any tree work to be done.
We are committed to carrying out a rolling inspection programme of all the trees on our properties.
When you request any kind of tree work, we will carry out an inspection within ten working days and advise you what work we will do.
This requested tree work falls into four categories:
Category A – emergency work that will be carried out immediately.
Category B – work, such as trees affecting your property, will be done within three months.
Category C – work, such as approved pruning, will be done within six months.
Category D – trees identified as not having any specific need to have any work done. It will be re-inspected within 12 months to see if any work is necessary.
In line with local councils, we will not undertake any work on trees that is requested purely for lack of light reasons, unless it is causing a severe amount of light loss.