Is it time for your electrical safety check?
It's important that you and your home stay safe. If your Electrical Safety Certificate is more than 5 years old, it's time for your safety check.
Please look out for the letter when it arrives. If the appointment isn't at a convenient day or time for you, please let us know.
10% of house fires are caused by problems with electrical distribution (wiring, cabling or plugs). These checks will help us to ensure that the electrics within your home are working properly, and to help keep you and your household safe.
Missed appointments can cause an unnecessary backlog for you and other customers, so if your appointment date doesn't suit you, or you can no longer commit to it, please contact us on 01282 686 300 as soon as possible to rearrange.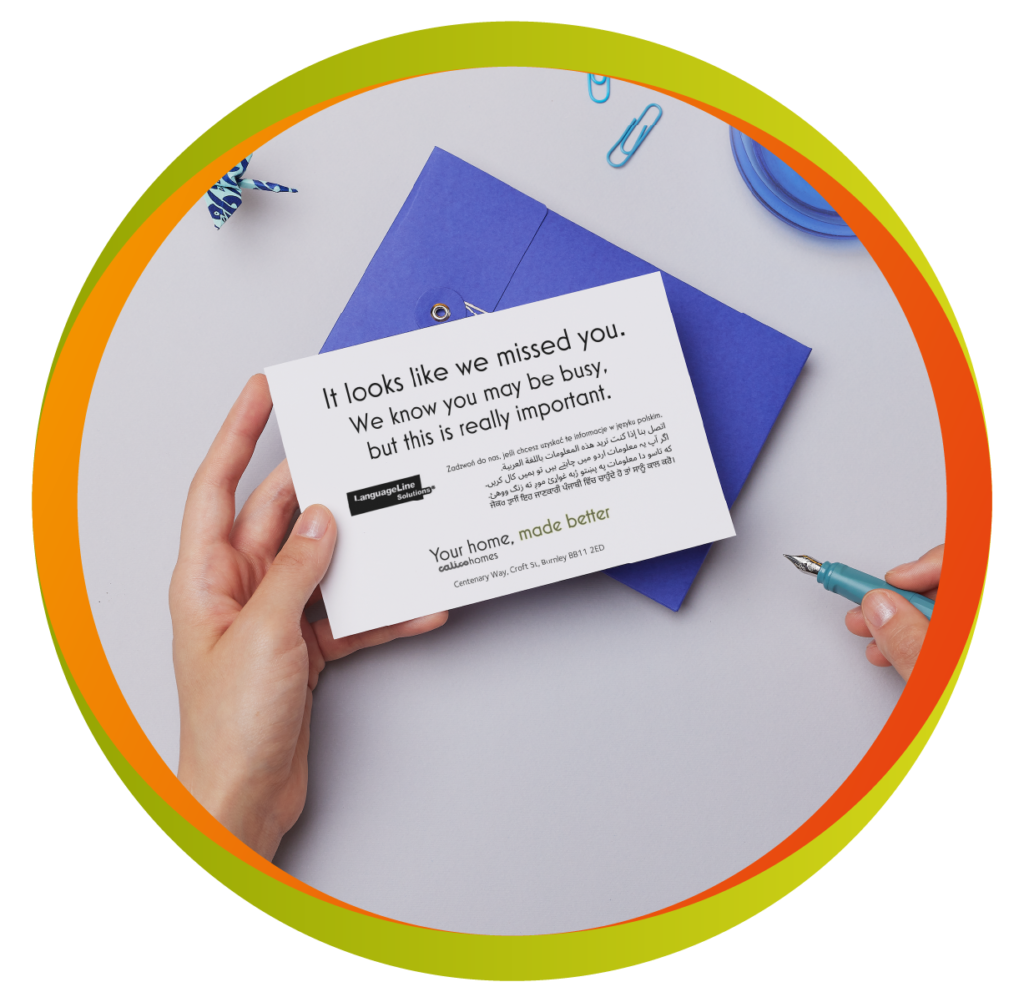 The electrical checks are also a legal requirement so please make sure that you're available to let our teams into your home on the day of your appointment.
We'll send one of our qualified electricians to carry out the check, which will result in the creation of an electrical installation condition report (EICR). The check will take up to three hours to complete.
If we identify any electrical issues that need to be fixed, we'll make another appointment with you to carry out these repairs within 28 days.
Calico Homes is proudly accredited by the National Inspection Council for Electrical Installation Contracting (NICEIC)