Worried about asbestos?
Many people have worries about asbestos, but undisturbed asbestos
is usually safe. We use specialist teams to handle asbestos so you can have peace of mind.
However, if you're doing DIY, or making alterations to your home, care should be taken to prevent the release of asbestos fibres as they can cause serious damage to your health.
Remember – asbestos containing materials in good condition and left undisturbed are SAFE. If in doubt, contact us on 01282 686300.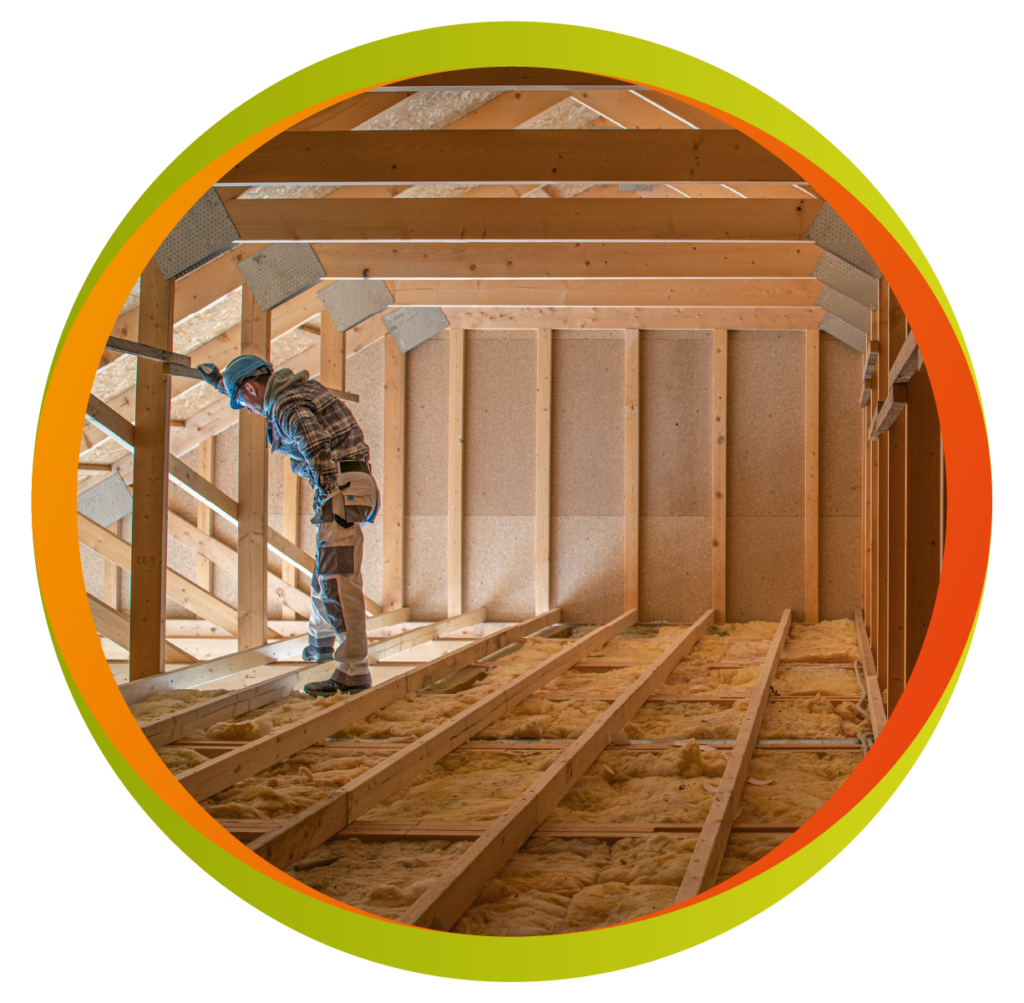 A number of our homes contain asbestos and we are committed to ensuring that all materials containing asbestos are safe.
See our Frequently Asked Questions for further information.
What is Asbestos?
Asbestos is a natural occurring material that has been used in a range of building materials to make them more rigid and fire resistant.
What do you do if you think you have asbestos in your home?
You should not panic. Asbestos is safe if left undisturbed unless it's damaged or disturbed as part of carrying out DIY or other building related work.
Contact us and we will be able to check our Asbestos Register and tell you whether there is a record of asbestos being present in your home.
If there is no record, we will survey your home and may take samples of the suspected material for analysis. We will tell you what actions we will take, which may include leaving it alone if it's in good condition and in a location unlikely to be disturbed.