We provide a range of properties to suit your needs, including houses, flats, and supported housing. Use this section to find out how to apply for a home, what you should expect when you move in, and what to do if you wish to move on.
Homes to Rent
Affordable homes to rent
We have a wealth of experience in providing comfortable, secure homes for all kinds of people, and support services for those who need them.
We are a member of the B-with-us scheme, which allows you to easily apply for a range of homes across Pennine Lancashire. You can do this in one of the following ways:
Register with B-with-us and start your search
If you're already a customer, you might consider Homeswapper.
If you need any support in registering with B-with-us or completing the forms, please call us on 01282 686300 and one of our team will support you through the process.
B-With-Us is implementing some new changes around their Allocations Policy as of September 2021.
This may impact our new and existing customers – you can find further details on their website here.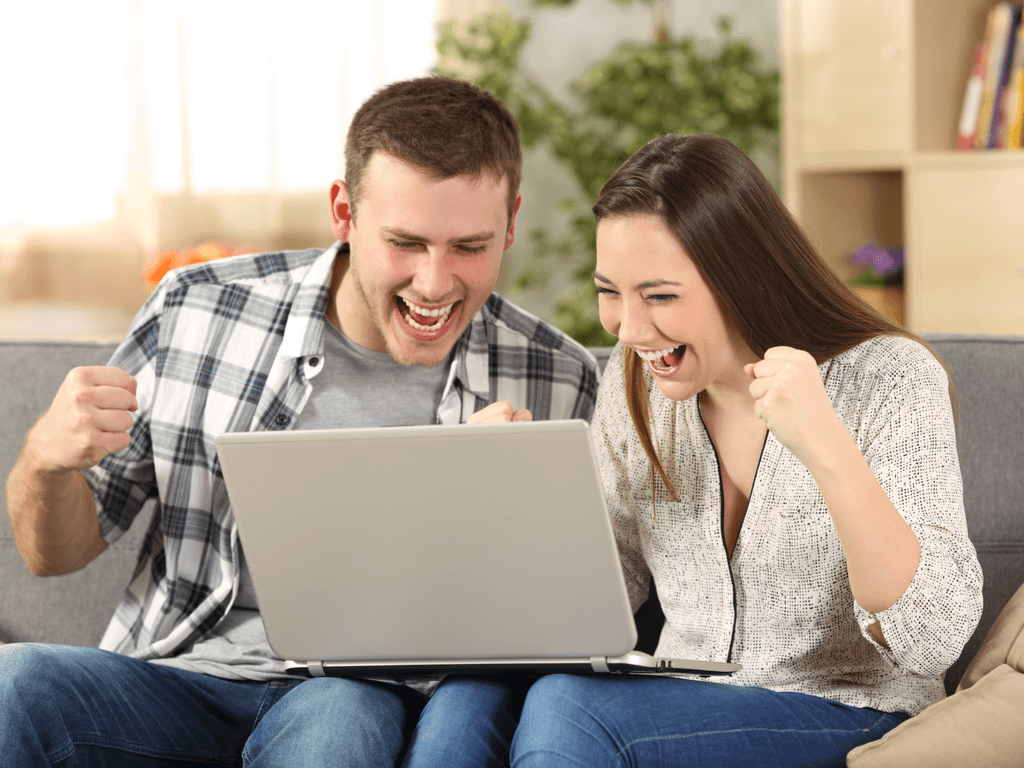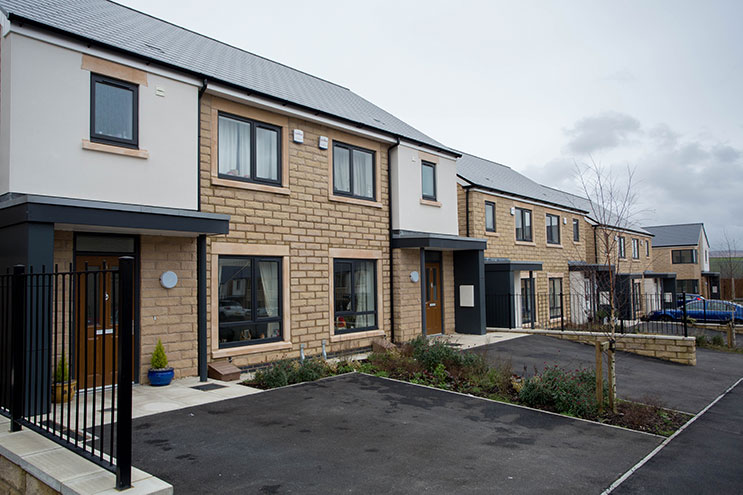 What you should expect
With us, you should expect to move in to a clean house where things work as they should. To make sure this happens, we've set standards that your home must meet before you move in.
We'll make the necessary repairs to your home, and ensure that your garden is safe and tidy. Outside, we'll make sure your roof is watertight, the gutters are sound, the windows and doors are secure, and paths, handrails, steps, walls, hedges and existing gates are all safe.
Inside, you'll get a home where all the major fixtures and fittings are safe and work well. Floors, doors, staircases and handrails will be clean and secure. You will also have a fully fitted kitchen and bathroom.
Gardens will be clear, grass areas trimmed, overgrown bushes cut back and pathways weeded and swept.
If you have any problems with your new home, contact us by signing into your Calico Account or by calling 01282 686300.
You need to sign a tenancy agreement before you move in. This is an important legal document, and you should always have your copy handy – you may need this to support any benefit claims you may need.
The agreement is a contract between us and you, and sets out your rights and responsibilities as a customer. Some new customers (except those in older people's housing) may have a Starter Tenancy when they join us. This is a trial period of one year. Your tenancy will be reviewed after eight months and, if everything has run smoothly, your tenancy will convert to an Assured Tenancy. This will be confirmed in writing by your Neighbourhood Officer following a home visit.
In very rare circumstances, we may have to end your tenancy if you:
Don't pay your rent
Don't look after the property
Give us false information about your household
Cause a nuisance or harass your neighbours
Allow people living with you or visiting you to cause a nuisance or harass your neighbours
Allow criminal acts to take place in your home.
Joint tenants have equal rights and responsibilities – you will both be responsible for making sure rent is paid, and you will both have the same right to claim housing benefit. Similarly, you will both have the same right to stay in the property.
If you have any queries about your tenancy, contact us by email, or call 01282 686300.
Useful information
When you move in
There are a number of people you will need to notify when you move into your home.
These include:
Bank/building society
Doctor
Dentist
Council tax office
DVLA
Benefit agencies.
You'll need to give them your new address, including the postcode. You will also be asked for a week's rent in advance.
It's also important that you know where the gas and electric meters are, as well as stop taps and your fuse box.
If you think you could struggle with any of this, our tenancy support service might be able to help. Contact us on 01282 686300 to find out more.
Your Neighbourhood Officer
Our team of Neighbourhood Officers work with you in your neighbourhoods and deliver our services where you live. They are your first point of contact with us for advice about anything to do with your tenancy or your neighbourhood. They aim to ensure you receive an excellent service from us and that we respond to your concerns quickly and efficiently.
Our Neighbourhood Management team carries out regular tenancy visits. These help us check that the information we have about you is up to date. It also helps us identify any services we can provide that you don't already receive.
As part of the visit, we carry out a brief inspection of the property to identify any repairs that may be required.
If your home is no longer suitable for your needs, we will be able to discuss a move to another property as part of the visit. If you are interested in moving to a smaller property, we will arrange a new time to discuss this further, when you may wish to have another family member present.
Your rubbish
If you have any queries about your rubbish collection, or if you have any large items for pick-up, contact your Local Authority:
Remember – the Council is the place to go if you need a wheelie bin. We do not provide them.
Right to Buy & Right to Acquire
If you are a tenant who resides in housing association, housing company or local authority housing for a specified period you may have the Right to Buy the home you are living in at a discounted rate.
Whether you have such an entitlement, and the amount of discount you are eligible for, depends on your type of home and the length of time you have spent as a qualifying tenant.
The Government's Right to Buy Agent Service is available to help housing association tenants who are interested in understanding and taking up your Right to Buy home. You can access their service here.
Most housing association tenants do not have the Right to Buy. But if you were a secure Council tenant and were living in your home when it was transferred from your Council to another landlord, like a housing association, then you may have a 'Preserved' Right to Buy.
This only applies if you were living in your home when it was transferred. It can also apply if you then move to another property owned by the new landlord. But it does not apply if you move to a property owned by a different landlord.
If you have the Preserved Right to Buy, then you can buy your home under the scheme in the same way as if you were still a Council tenant. Your landlord will be able to tell you whether you have the Preserved Right to Buy.
If you don't have a preserved Right to Buy you may still be able to purchase your property at a smaller discount under another scheme called Right to Acquire. You can find more details about Right to Acquire here and you can discuss whether you are eligible for this scheme with your landlord.
For more information please call us on 01282 686300