Paying the rent
We know that times are tough for lots of people right now, so we want to make paying the rent as easy as possible.
That's why there we have a few convenient options to help you pay your rent regularly. You can rest assured knowing that it's an important bill that is always taken care of.
The rent we collect is how we pay for repairs we carry out, the improvements we make to your homes, and the work we do in our communities.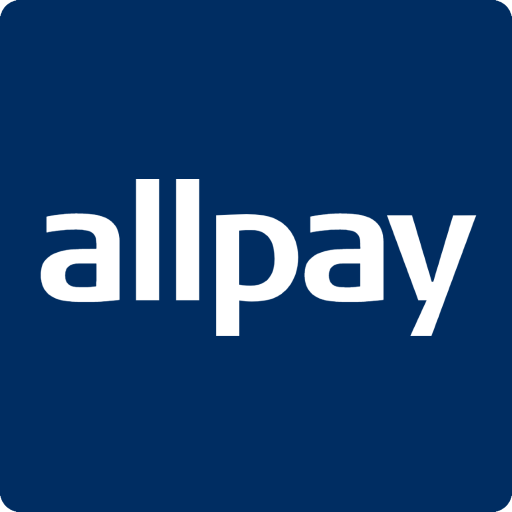 It's easy to pay on our Allpay app!
Pay at any time, anywhere, in the way that suits you best.
Click on the link to download to your phone.
Then add your 19 digit Payment Reference Number (PRN) (this only needs to be done once) to get going.
If you don't know this, you can get it from our from the Income Management Team – 01282 686 300 or email incomemanagement@calico.org.uk.
Get the Allpay app
Pay by link
We can also send you a link by email or text message that takes you straight to the Allpay site where you can pay by card.
You'll need your 19 digit reference number (please ask if you don't have this).
Pay by link here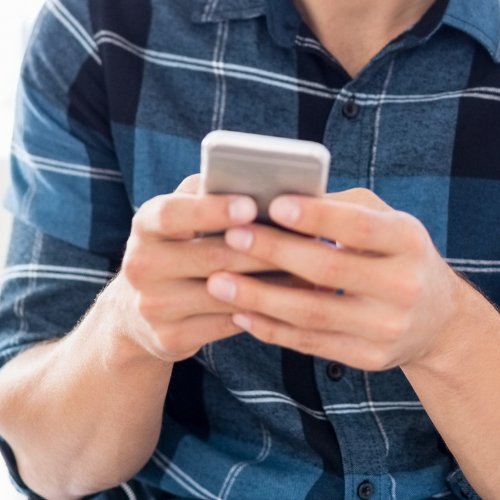 If you're struggling with paying your bills, please don't suffer in silence.
We can provide a lot of support if you are having difficulty paying your rent or other household bills. We can help with:
Universal Credit

Budgeting 

Money management including paying bills and setting up utility accounts

Benefit advice

Signposting to other agencies as appropriate

Tenancy-related advice including rent arrears

Guide you towards specialist help and support as appropriate.
Find out more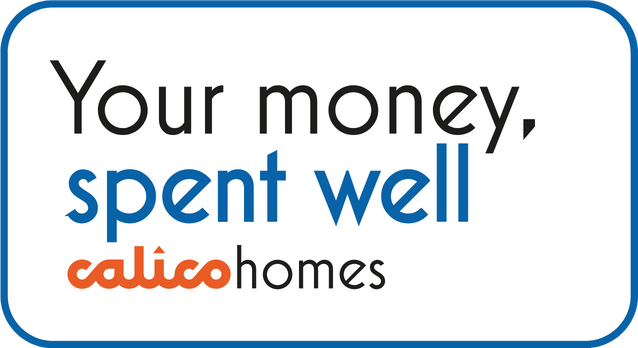 Our benefits calculator can help you find out what benefits you are able to claim.
The calculator is free to use, and the details you provide are anonymous.
Find out more

More information about rent payments
Recurring card payments are similar to a Direct Debits but give you more more flexibility and reassurance.
Regular payments are taken from your bank account and paid to us, whether weekly, fortnightly,4-weekly or monthly.
If for any reason the funds are not available when the payment is due, we will try and take the payment a further 3 times over the duration of a week, without you incurring any bank charge transaction fees.
You can also use this to set up future one-off payments as soon as the next working day.
The easiest way to pay is by Direct Debit. This way, your rent is paid direct from your bank account on your chosen day, without you lifting a finger.
Please contact our Income Management Team 01282 686 300 and choose option 3 to speak to set this up.
You will need your sort code and account number, and your preferred payment date amount to pay.
The direct debit will give us permission to automatically take payments directly from your account.
You will receive confirmation of who is receiving the payment, the account to be debited, the amount, and dates of your payment.
You're also protected under the Direct Debit Guarantee scheme so that any amount debited in error is refunded immediately.
There are several different tenancies available through Calico Homes. This may affect how many weeks per year you pay your rent.
Some tenancies spread the year's rent over 46 weeks (with 6 rent-free weeks each year).
Others spread the cost over all 52 weeks of the year. The weekly rent will be lower if you pay over 52 weeks.
If you'd like to speak to us about this in more detail, please email contact@calicohomes.org.uk, or call us on 01282 686 300.