Anyone can experience harassment, bullying or hate crime.
If you're abused either physically or verbally this is harassment. If you are harassed and you believe it is due to age, disability, gender reassignment, marriage and civil partnership, pregnancy and maternity, race, religion and belief, sex or sexual orientation then this is hate crime.
It is important to tell someone if you believe that you are experiencing hate crime. We can offer you support and practical advice, and we may be able to take action against the person harassing you.
Our support may include:
Removing hate graffiti.
Repairing broken windows, doors and fences.
Working together with other partner agencies.
Arranging an interpreter.
Contacting the local police and victim support units.
Putting you in touch with local groups.
Offering to arrange mediation.
Discussing other ways of helping you feel safe.
Remember that your family, friends and neighbours might be able to help. However, if you are suffering from hate crime, get in touch right away and tell us as much as possible about what's been happening.
Call us on 01282 686300.
Remember – phone the police in an emergency, especially if you've been assaulted or threatened with violence. The emergency telephone number is 999. The non emergency telephone number is 101.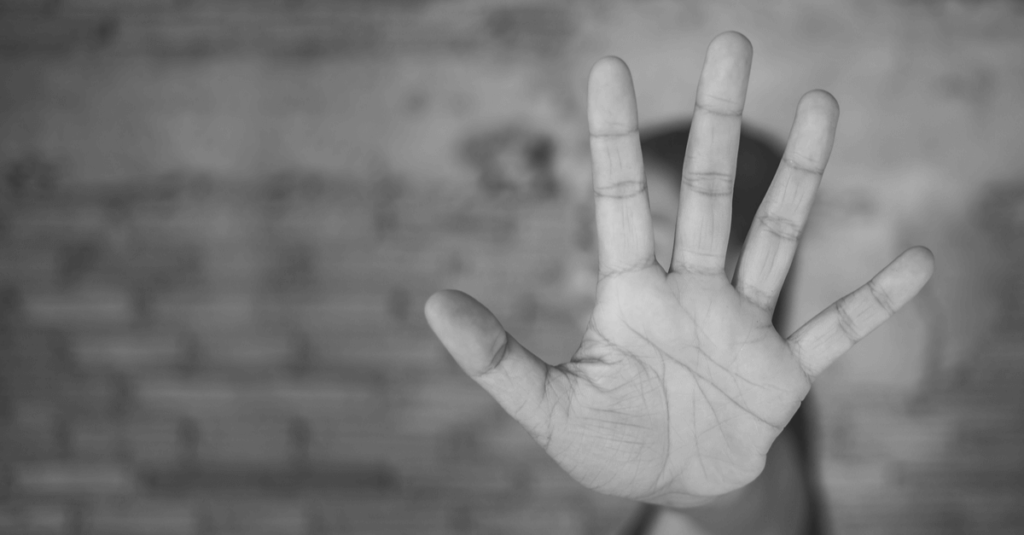 We have an Equality & Diversity Strategy, which aim is to make sure everyone is treated the same regardless of their culture, religion, education or background, or whether they have a disability. We all have a responsibility to live up to its principles.
Calico staff and Board Members should provide opportunities for all, make services accessible, eliminate discrimination, and take action against people who do discriminate.
You should treat others with respect. We will take action against anyone who knowingly acts against these principles and, in serious cases, we will evict people from their homes.
To find out more about our policies, call us on 01282 686300.