If you're struggling, please don't suffer in silence.
We can provide support if you are having difficulty paying your rent or other household bills.
We understand that everyone is different, our Tenancy Sustainment team will take time to understand your needs and find the best options for you.
Our team can help you with
Housing options
Welfare rights
Personal finance
Life skills
The promotion of personal independence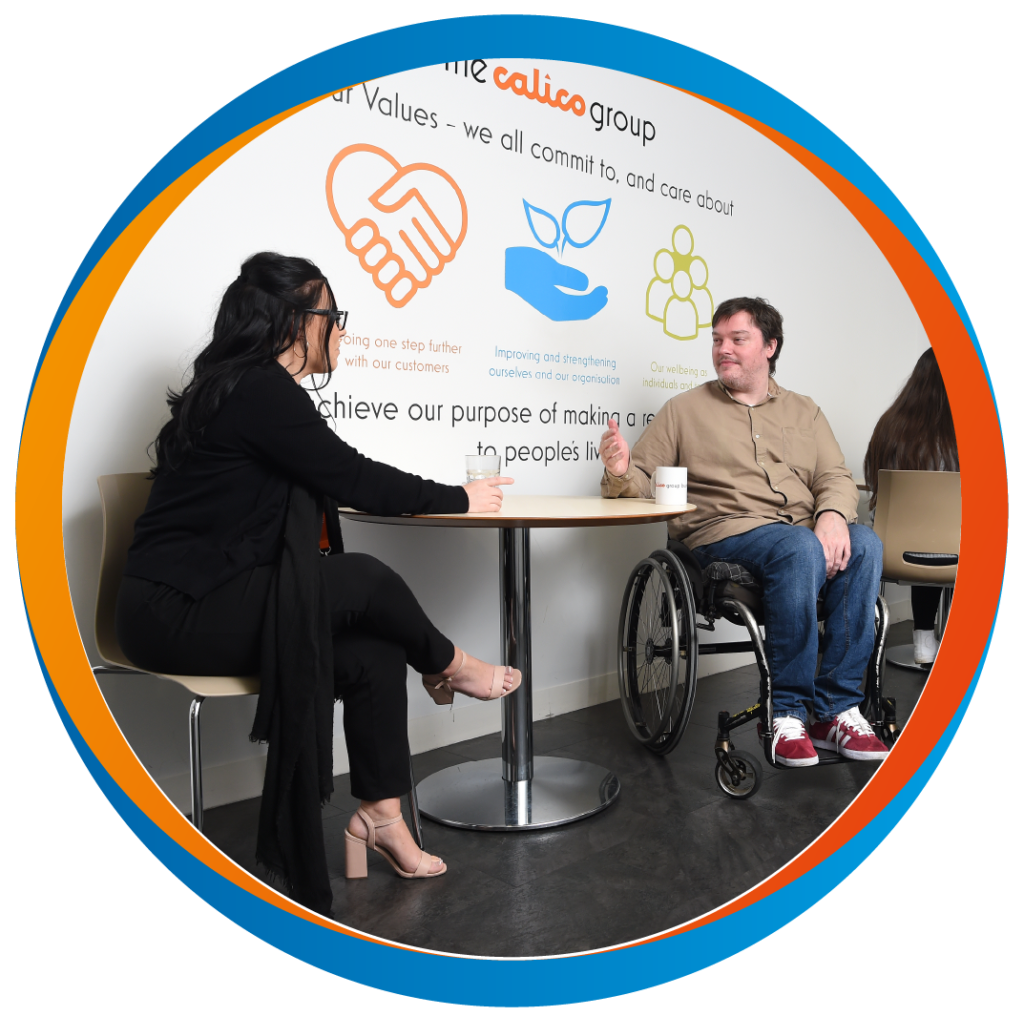 Other services we can help with
We've partnered with entitledto to provide a free benefits calculator which will help you find out what benefits you can claim.
The calculator is free to use, and the details you provide are anonymous.
We also work in partnership with Burnley Together, who can provide various support to local communities in Burnley and Padiham. Burnley Together also have, Down Town, a community shop at the heart of Burnley Town Centre.
For more information, please call our Tenancy Sustainment Team on 01282 686300.