Our values are at the centre of everything we do. We all commit to, and care about, going one step further with our customers to achieve our purpose of making a real difference to people's lives.
That's why we will support and advise any of our tenants who may be experiencing domestic abuse, regardless of age, gender, sexual orientation, ethnicity, disability or financial status.
Domestic abuse is defined by the Government as an incident or pattern of incidents of controlling, coercive, threatening behaviour, violence or abuse between those aged 16 or over who are or have been intimate partners or family members, regardless of gender or sexuality.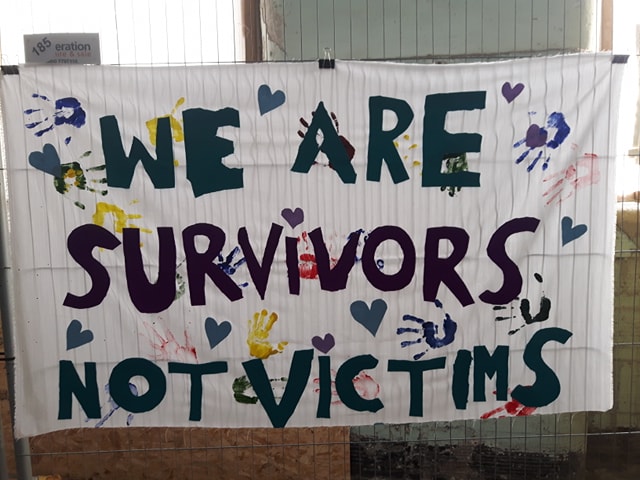 It is acknowledged that whilst it is predominantly women who experience domestic abuse, this support also applies equally to men.
The abuse can encompass but is not limited to:
Psychological
Physical
Sexual
Financial
Emotional
Survivors rarely suffer just one type of abuse but a combination which systematically strips victims/survivors of their independence, confidence and self-direction.
Although every situation is unique, there are common factors that link the experience of an abusive relationship.
Destructive criticism
Verbal abuse
Pressure tactics
Disrespect
Breaking trust
Being jealous
Isolation
Harassment
Threats
Sexual violence
Physical violence
Denial
Each year 1.4 million women suffer some form of domestic abuse in England and Wales
Each year 700,000 men suffer some form of domestic abuse in England and Wales
1 in 4 women experience domestic abuse during their lifetime
2 women are killed each week in England and Wales by a current or former partner
1 in 4 people identifying as Lesbian, Gay, Bisexual or Transgender experience domestic abuse during their lifetime
Experiencing domestic abuse?
We offer support — including referrals to other agencies who can arrange emergency accommodation — and general advice and guidance.
Emergency
In an emergency situation, always call the police (999)
Contact us
To report domestic abuse, access support or if you have any concerns or questions, please contact us by phoning 01282 686300 (Lines are open 8am to 6pm Mon-Fri), emailing contact@calicohomes.org.uk or filling in the form opposite.
*Form enquiries will be responded to within 48 hours