You deserve to be safe, happy and healthy in your relationships.
If you're in a relationship where you feel unsafe, unhappy and unhealthy, or have ended such a relationship and are still experiencing abuse, we can help.
We offer support — including referrals to other agencies who can arrange emergency accommodation — and general advice and guidance.
Domestic abuse affects many people – whatever your age, gender, financial status, location, religion, or sexuality.
We will support and advise any of our customers who may be experiencing domestic abuse, regardless of age, gender, sexual orientation, ethnicity, disability or financial status.
This is defined by the Government as an incident or pattern of incidents of controlling, coercive, threatening behaviour, violence or abuse between those aged 16 or over who are or have been intimate partners or family members, regardless of gender or sexuality.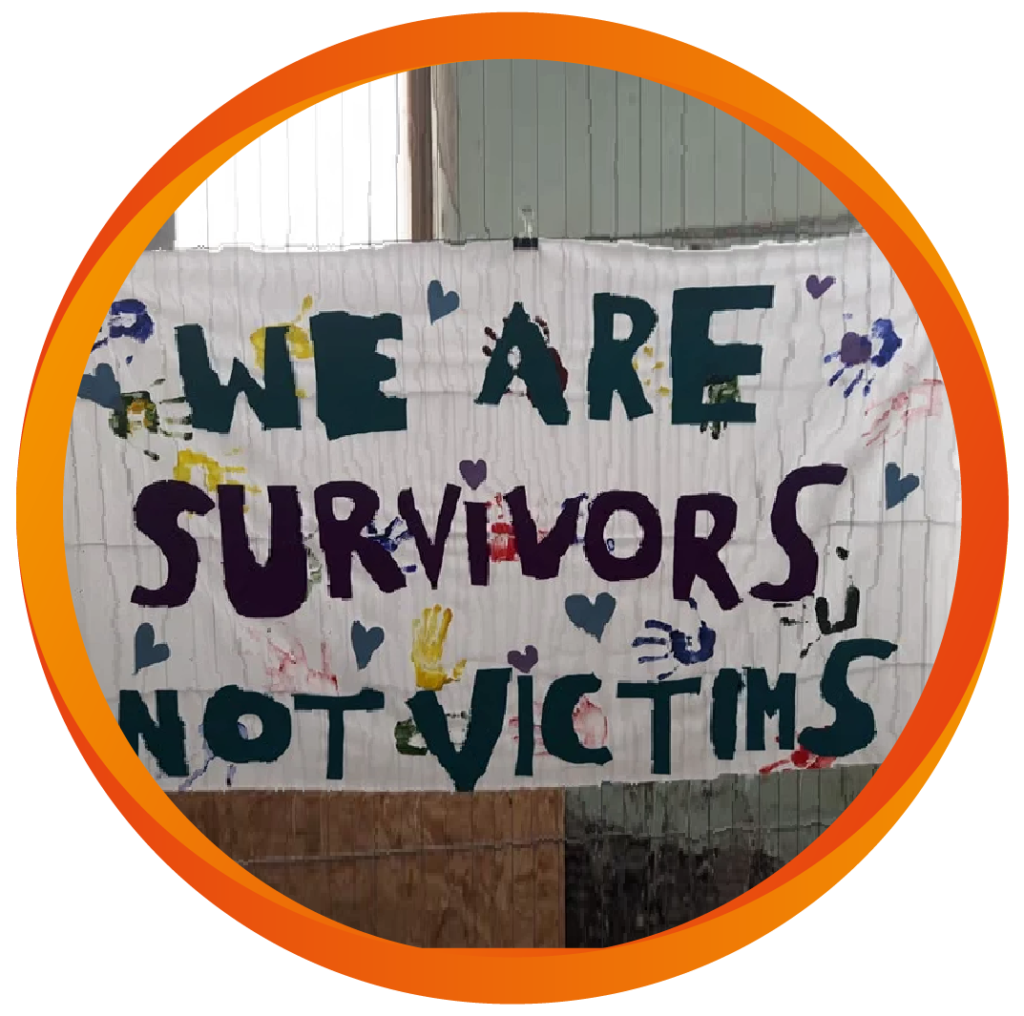 It is acknowledged that whilst it is predominantly women who experience domestic abuse, this support also applies equally to any other gender.
The abuse can include but is not limited to:
Psychological
Physical
Sexual
Financial
Emotional
Survivors rarely suffer just one type of abuse but a combination which systematically strips victims/survivors of their independence, confidence and self-direction.
Although every situation is unique, there are common factors that link the experience of someone who may find themselves in an abusive relationship.
Destructive criticism
Verbal abuse
Pressure tactics
Disrespect
Breaking trust
Being jealous
Isolation
Harassment
Threats
Sexual violence
Physical violence
Denial
Proud to be
We are proud to be DAHA Accredited.