Home improvements typically include structural works, and the installation of satellite dishes and other external fittings. We always ask that you use qualified professionals for any home improvements that you intend to carry out once permission has been given. We'll only refuse if the work you have planned would make your home less safe, or reduce the value of the property.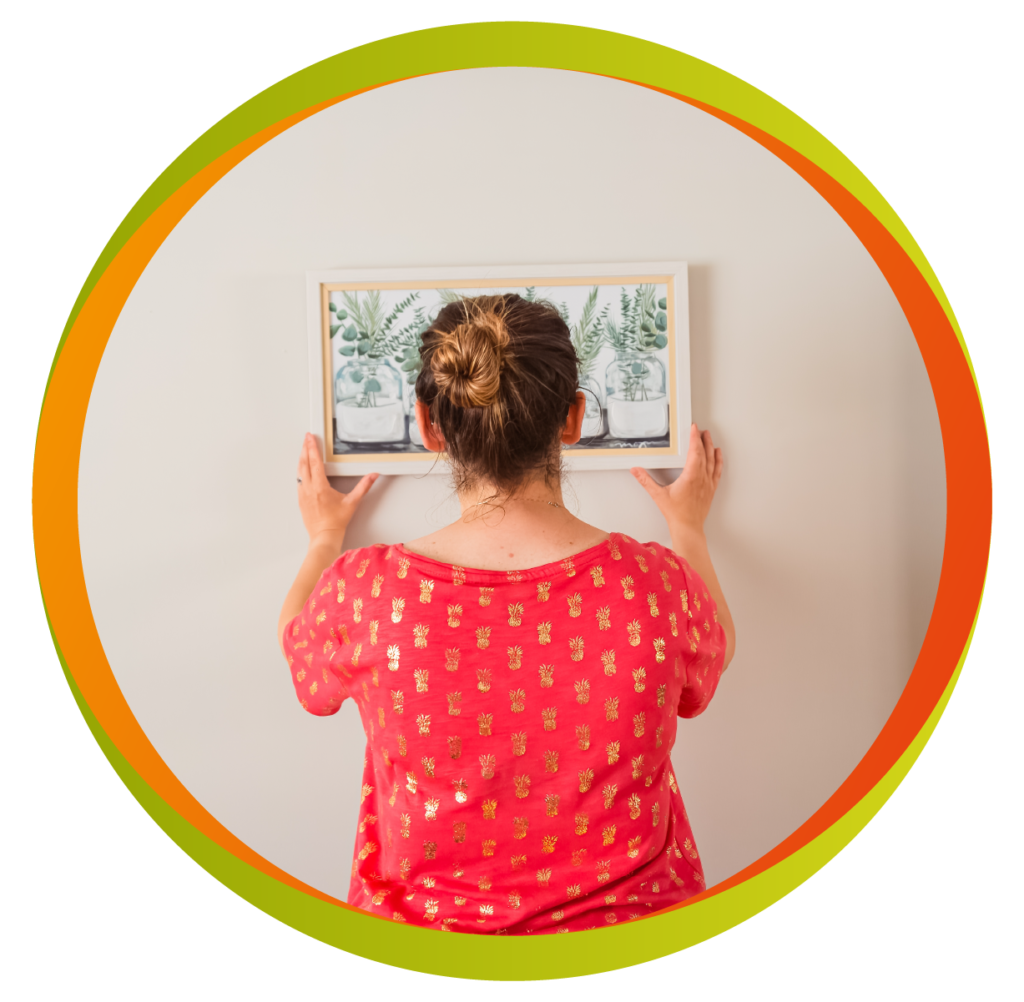 For some work, we'll visit your home to check that any alterations have been completed to appropriate standards.
In some cases, you may also need to get planning permission, or make sure your plans satisfy building regulations. We'll let you know if that's the case when we see your proposals.